"Very Important Purewater" safe and ecological systems to clean windows and solar panels
Vip Clean services range
Machinery production
VIP Clean addresses to people in need of a technical and professional line of machines to clean solar and photovoltaic panels, windows and facades, indoor surfaces and floors, and external and internal surfaces and components of means of transport (trains, buses etc.). VIP Clean systems always take care of an important aspect in cleaning: ecology and respect for the environment.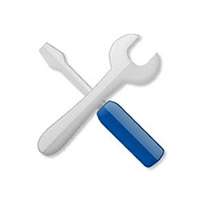 Sale and technical support
Vip Clean produces and sells machines to clean surfaces using only pure water, free of salts and impurities, micro-filtered and characterised by a strong cleaning power.
A products line for all different customer requirements, complete with a wide range of accessories and spare parts to offer comprehensive and long life equipments.

Workers training
Vip Clean offers training courses to teach cleaning companies' workers how to use its machines correctly and suggests the suitable cleaning techniques. Moreover, it issues a certificate upon completion of its courses.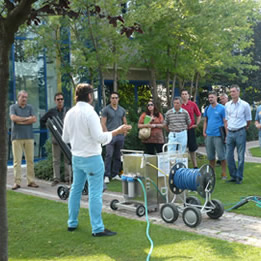 Customer care
Assistance, expertise and professionalism
Vip Clean provides a customer assistance service before, during and after the purchase, analysing any kind of problem and offering suitable solutions according to its expertise and commercial philosophy.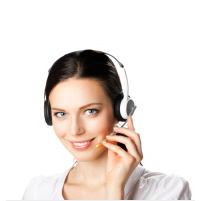 Ask for a DEMO
Ask for an on-site demonstration of our products: you can test our efficiency personally. Ask now for a demo
Information request
For information, call for material, direct questions or assistance, please contact our office at +39 011 2207783 or fill in the following form with your details. You will be contacted soon by our experts and operators.