Vip Clean around the world
Vip Clean can count on a number of expert retailers who constitute the core structure of the business model in a continuous exchange of technical/commercial support and mutual feedback.

BECOME A VIPCLEAN RETAILER!
Contact us to become an official distributor of our solar and photovoltaic panels, windows and surfaces cleaning machines.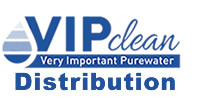 FIND THE CLOSEST DEALER
Fill in the following form to find the closest dealer. We will contact you as soon as possible!